---
A Quick Overview of the Program:

The Men's Ultimate team at Gustavus is a club team that meets in the fall, j-term, and spring. Fall and J-term are typically more relaxed, while spring semester can get quite intense.

The team travels throughout the midwest for many tournaments all year long. The College Series tournament takes place in late spring (Sections, Regions, and Nationals).

The team is an official Gustavus club sport allowing allocation of funds for tournament fees and travel expenses from Student Senate.

Why Play Ultimate?

Exercise that is fun.

Meet new people.

Experience a team setting.

Learn a new skill.

Self-officiating builds character.
---
---
Lets get this show on the road!
---
Winter Spring Schedule 2011
Mankato Tournament April 2-3
Confrence Championships April 16-17
DIII Regionals April 30-May 1
Thrill on the Hill May 14-15
We are planning on going A and B for Thrill, so all are welcome to play. If you are interested email the captains at frisbee-captains-m@gac.edu.
---
'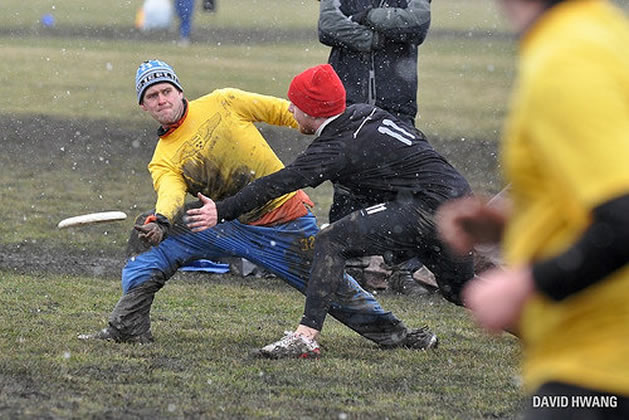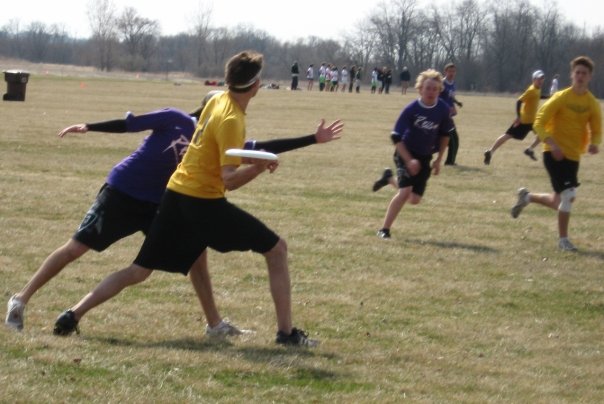 ---

Do you like the pictures you see below? Where there's plenty more where this came from because we're creating a photo book for the Gustavus Ultimate team.
---